Cmd.exe location windows 7. Bypass Windows Logons with the fentonia.com Trick 2019-03-15
Cmd.exe location windows 7
Rating: 4,9/10

1455

reviews
Cmd exe not working FIX!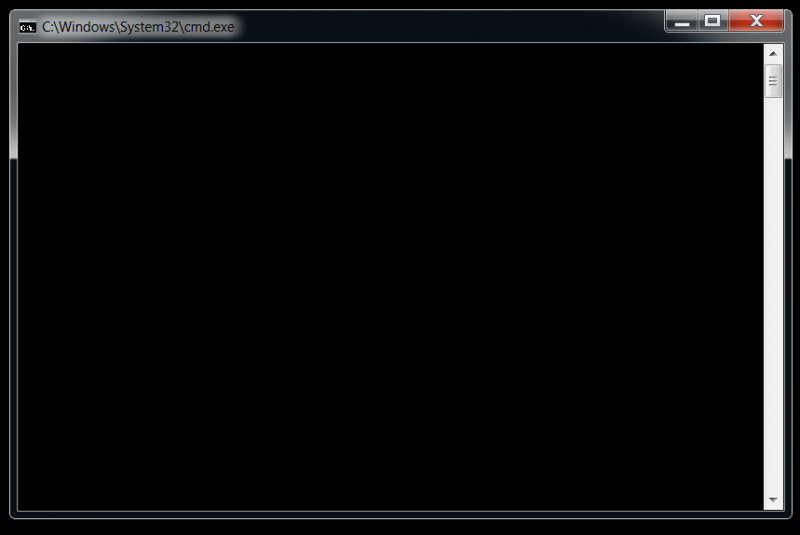 Chglogon The chglogon command enables, disables, or drains terminal server session logins. Nlsfunc The nlsfunc command is used to load information specific to a particular country or region. Is there a way to do it? To have it open in the system32 folder which makes the most sense to me you have to make another adjustment. Find command prompt, right click then select run as administrator. Ftp The ftp command can used to transfer files to and from another computer.
Next
Where are the standard Windows prompt commands files?
Start the command prompt cmd. Ocsetup The ocsetup command starts the Windows Optional Component Setup tool, used to install additional Windows features. I closed the window, but it popped up right away. Bcdedit The bcdedit command is used to view or make changes to Boot Configuration Data. Secedit The secedit command is used to configure and analyze system security by comparing the current security configuration to a template. For an x64 app, it will return the 64-bit native system directory.
Next
windows 7
I hope that's new and useful knowledge! The xcopy command can copy one or more files or directory trees from one location to another. Diskperf The diskperf command is used to manage disk performance counters remotely. Provide details and share your research! And change the properties of the shortcut to start it always in administrative mode! Rd The rd command is the shorthand version of the rmdir command. Schtasks The schtasks command is used to schedule specified programs or commands to run at certain times. For a 32-bit app, it will return the 32-bit system directory. The loadfix command is not available in 64-bit versions of Windows 7.
Next
fentonia.com download
This is the test result on my side. Vaultcmd The vaultcmd command is used to create, remove, and show stored credentials. Similar help and support threads Thread Forum I just got a computer for free, a Dell Studio 1555. Cmdkey The cmdkey command is used to show, create, and remove stored user names and passwords. The graftabl command is not available in 64-bit versions of Windows 7.
Next
How to run x64 bit version of registry from fentonia.com located under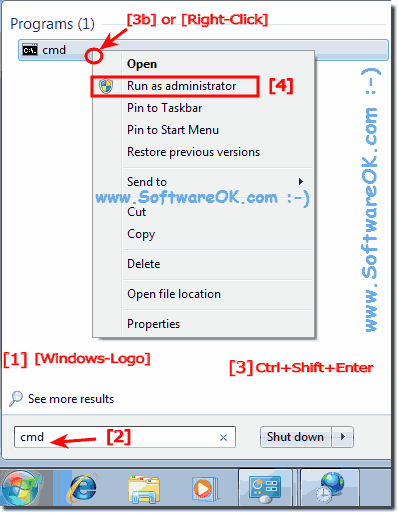 The logman command also supports many functions of Performance Monitor. Thanks to for mentioning this trick. This will close all Explorer windows and cause your taskbar and you desktop icons to disappear, but you will still have other applications running, such as your Cmd windows. Like the other internal commands, it is built into the file named command. Robocopy The robocopy command is used to copy files and directories from one location to another. Wbadmin The wbadmin command is used to start and stop backup jobs, display details about a previous backup, list the items within a backup, and report on the status of a currently running backup. Exit The exit command is used to end the cmd.
Next
how do I get a 32bit command line on a Windows 7 64 machine
Reg The reg command is used to manage the from the command line. Query The query command is used to display the status of a specified service. Nltest The nltest command is used to test secure channels between Windows computers in a domain and between domain controllers that are trusting other domains. No change in version number. Tskill The tskill command is used to end the specified process.
Next
Default location in fentonia.com
Be sure to back these up. Its a great feature for disabled people but it opens up a security hole that we can take advantage of to bypass Windows logons. How can I restore it? Navigate in Windows Explorer to the location where you placed the file s. I have a 32 bit application which has to add a value to x64 bit portion of the registry. Gerry Stourport-on-Severn, Worcestershire, England Enquire Plan Execute.
Next
Where is command prompt located on windows 7
Forfiles The forfiles command selects one or more files to execute a specified command on. Laura That does not have to be so. Read previous posts and tried all suggestions, but it is still there briefly flashing at start. Each time I open cmd. Provide details and share your research! So, question - do you have use the 32 bit version of cmd. You should now have a Command Prompt Window open. The icacls command is an updated version of the cacls command.
Next
fentonia.com is missing on Windows 7 64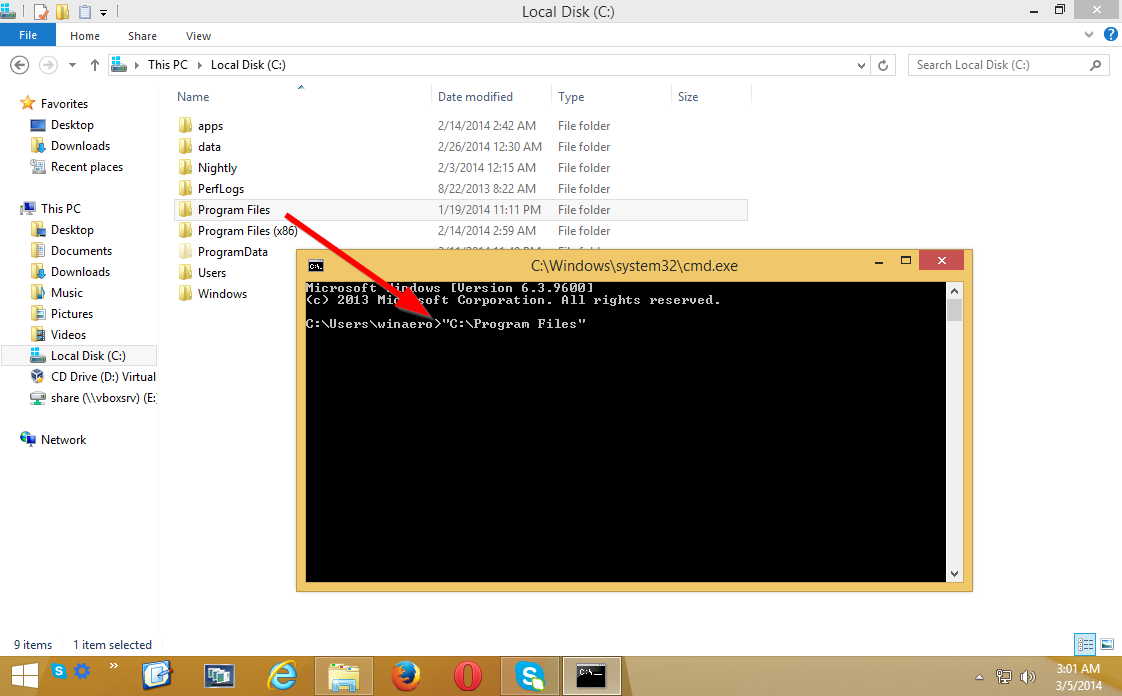 The ipconfig command can also be used to release and renew on systems configured to receive them via a server. But i am not sure i have my doors complete lock. Sort The sort command is used to read data from a specified input, sort that data, and return the results of that sort to the Command Prompt screen, a file, or another output device. The kb16 command is not available in 64-bit versions of Windows 7. Start in start menu the cmd. If you swap the Utilman. I've tried ComSpec, and using SystemDir as the working directory.
Next
c++
Rename The rename command is used to change the name of the individual file that you specify. Hwrreg The hwrreg command is used to install a previously compiled custom dictionary for handwriting recognition. Safe mode command prompt only 8. If you have feedback for TechNet Support, contact tnmff microsoft. Mkdir The mkdir command is used to create a new folder.
Next